---
Corporate Language Solutions
Any Language • Any Industry • Any Time
---
Language
Training

That Meets Your Company's Needs
Want a proven morale booster to use at your company? Have your supervisors learn to thank their workers for jobs well done in the workers' native language. Not just a simple "thank you," mind you, but a few phrases addressing the specific task and how it was done. How about giving your managers the communication tools to explain procedures and safety rules and the ability to know they are being understood? What better way to improve safety and to retain happy, productive workers? Everyone benefits. But who has time to implement these changes? Language training is key.
Online and Onsite Corporate Language Training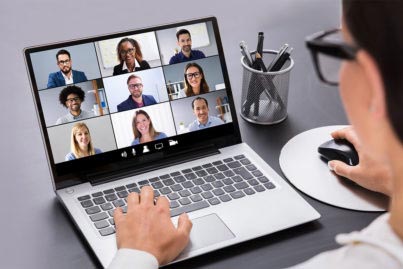 Online Courses
Online corporate language training courses from Workplace Languages provide the language skills your employees need with the safety and flexibility of online learning. Courses are delivered via Zoom and led by one of our expert language instructors who specialize in remote learning methodology.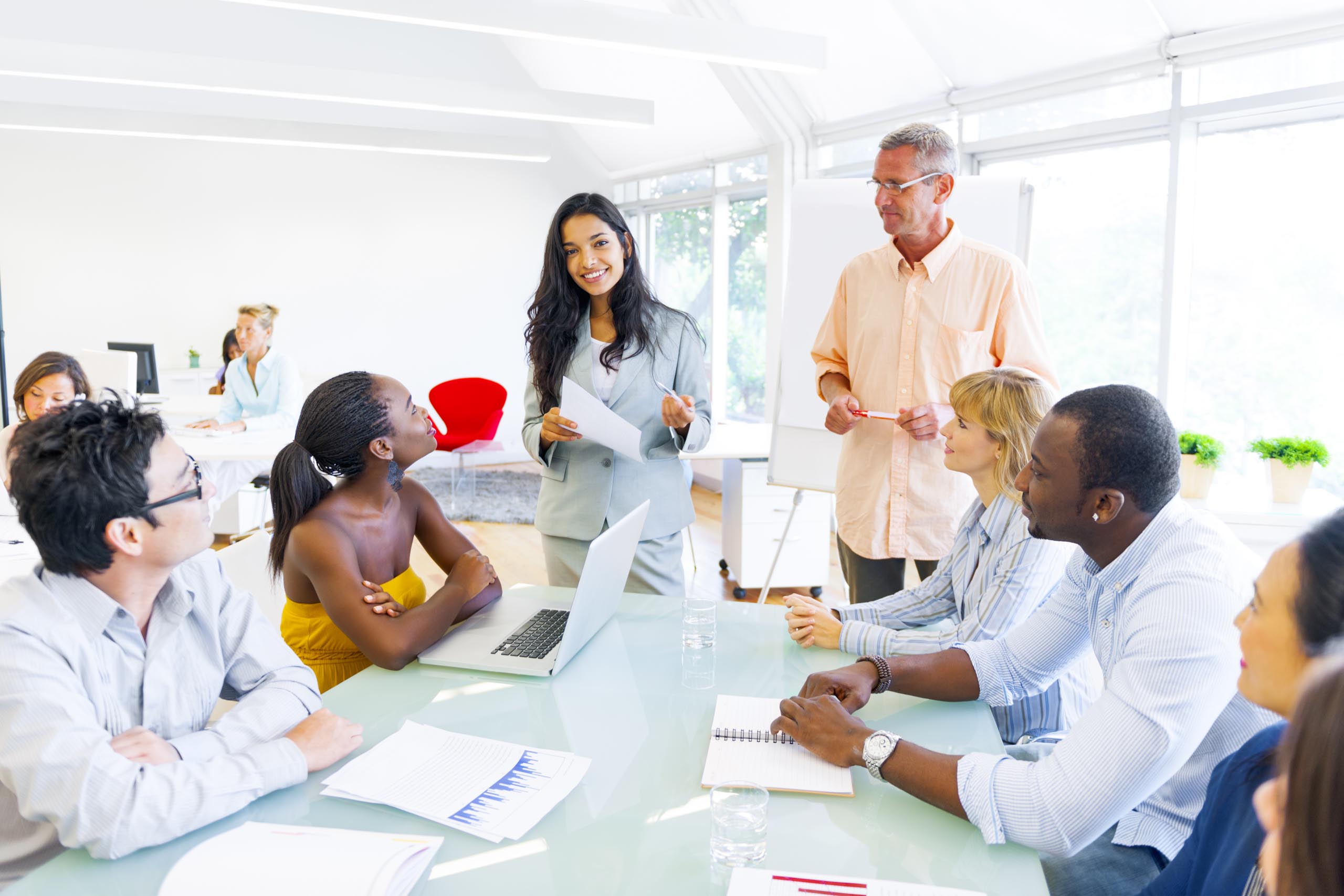 Onsite Courses
With onsite corporate language courses from Workplace Languages, our professional language instructors deliver customized training at your location at any convenient time for you and your team. Onsite learning courses provide an added benefit of face-to-face interactions.
Comprehensive Online and Onsite Language Courses
Flexible at All Levels
At Workplace Languages, we believe that every member of your team can benefit from language training. All our courses can be built to accommodate various skill levels and apply to various members of your company. Our onsite or online language courses are available at multiple levels that become more industry, company, and job-specific as they progress
Customized for Your Business
All our courses are customized to the specific needs of your organization. Do you need to teach managers the language and cultures of their workers? We've got you covered! Or do you need to train workers whose first language isn't English language skills and American expectations in the workplace? That's our specialty.
Grammar-less Approach
Our philosophy with all of our training programs is to give your employees only what they need to be more productive, get their point across, and be a successful part of your team. Onsite or online language training from Workplace Languages eliminates as much grammar as possible to create a zero-stress environment that is both fun and effective.
Our Corporate Language Training Process
We follow a collaborative process to ensure that your online or onsite course exceeds your expectations.
Needs assessment
Prior to the training, we conduct an assessment to identify the specific language needs of the participants. This assessment is critical to create the customized language training course that will facilitate fast and efficient learning. Part of the needs assessment includes a survey for all participants at least 3 weeks before the course begins.
Curriculum development
The curriculum for your Workplace Languages course is focused on providing participants the skills and confidence they need to communicate more effectively at work. Your course will be based on both a work-specific and conversational curriculum, customized to meet the specific needs of your company.
Accountability
Participants will be given written feedback on their performance during the course to ensure they are progressing toward their goals.
Evaluation
After delivering the course, we will review the progress made and the learning outcomes with each student to identify any opportunities for improvement.