---
Corporate Language Solutions
Any Language • Any Industry • Any Time
---
Request a
FREE

Quote
Workplace Languages will meet all your multilingual content needs with professional translations to help your business reach international audiences.
Why Hire Workplace Languages for Professional Translations?
Communication is key and increasingly competitive in today's globalized world. Your company must be able to meet the needs of customers who expect an integrated and seamless experience over multiple touchpoints. At Workplace Languages, we provide professional translation services in more than 200 languages. The final result is a speedy and reliable translation that will help your business reach a wider, multilingual audience and expand its presence in a new market
Specialized Translations by Industry Experts
No matter what field you work in, whether it's marketing, finance, legal, automotive or life science, a language expert from our wide network of experienced translators is ready to help you adapt your message to the target language.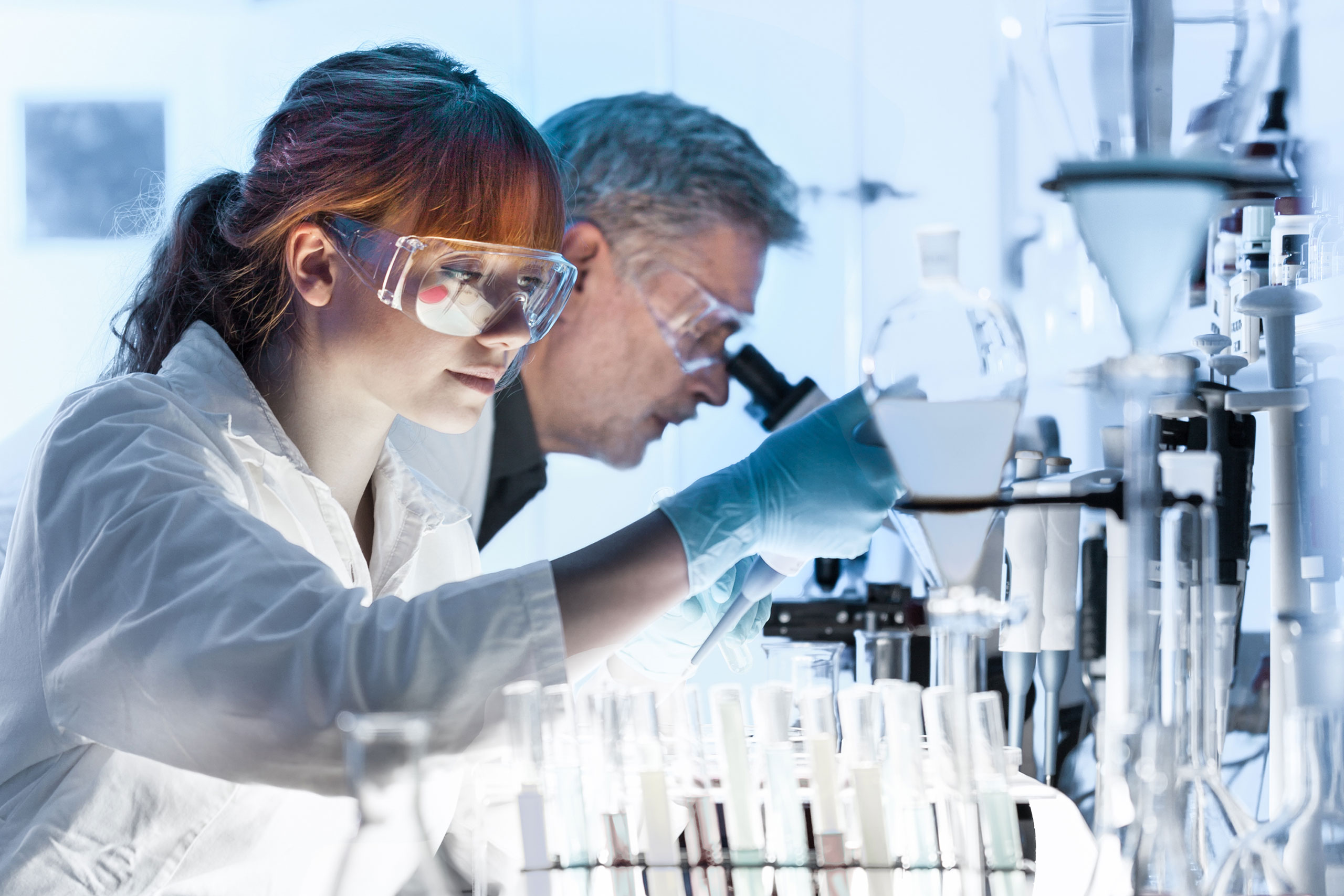 We Cover All Types of Content
Our team of expert linguists will help you define your project in terms of communication strategy, media, and your target audience's specific needs. We deliver fully-formatted, ready-for-publishing files in the language your business requires in any type and medium, maintaining a consistent message throughout.
Technical
Documentation.
Manuals.
Legal content.
Software
Marketing
Web pages.
Blog posts.
eCommerce product pages.
Email communications and newsletters.
Multimedia presentations.
Finance
Financial reports.
KIIDs.
Fact sheets and prospectuses.
Performance updates.
AS / IFRS documentation.
Accounting policies.
Life Science
Medical records.
PILs, instructions for use.
Patient diaries.
Informed consent forms.
Hospitality
Procedural guides.
HR benefits info.
Safety instructions.
Hiring & scheduling info.
Request a
FREE

Quote

Need more information about our translation services? Feel free to contact us. Provide us with the specifics and our localization experts will be happy to evaluate your needs and provide a quote.

Call us at (866) 575-0560 or tell us more about your needs clicking "GET STARTED" below.
We work with cutting-edge translation solutions that streamline the translation process, making it more consistent, accurate, and rapid. We employ the latest and most innovative translation tools to make sure you have the best translation experience every time you hire our services.
Proofreading, Review, and Revision
As part of our process, our professional translations include proofreading, review, and revision services. Our team of language specialists in more 200 languages will make sure the translated version of your documents keeps the same tone, style, and voice as the original.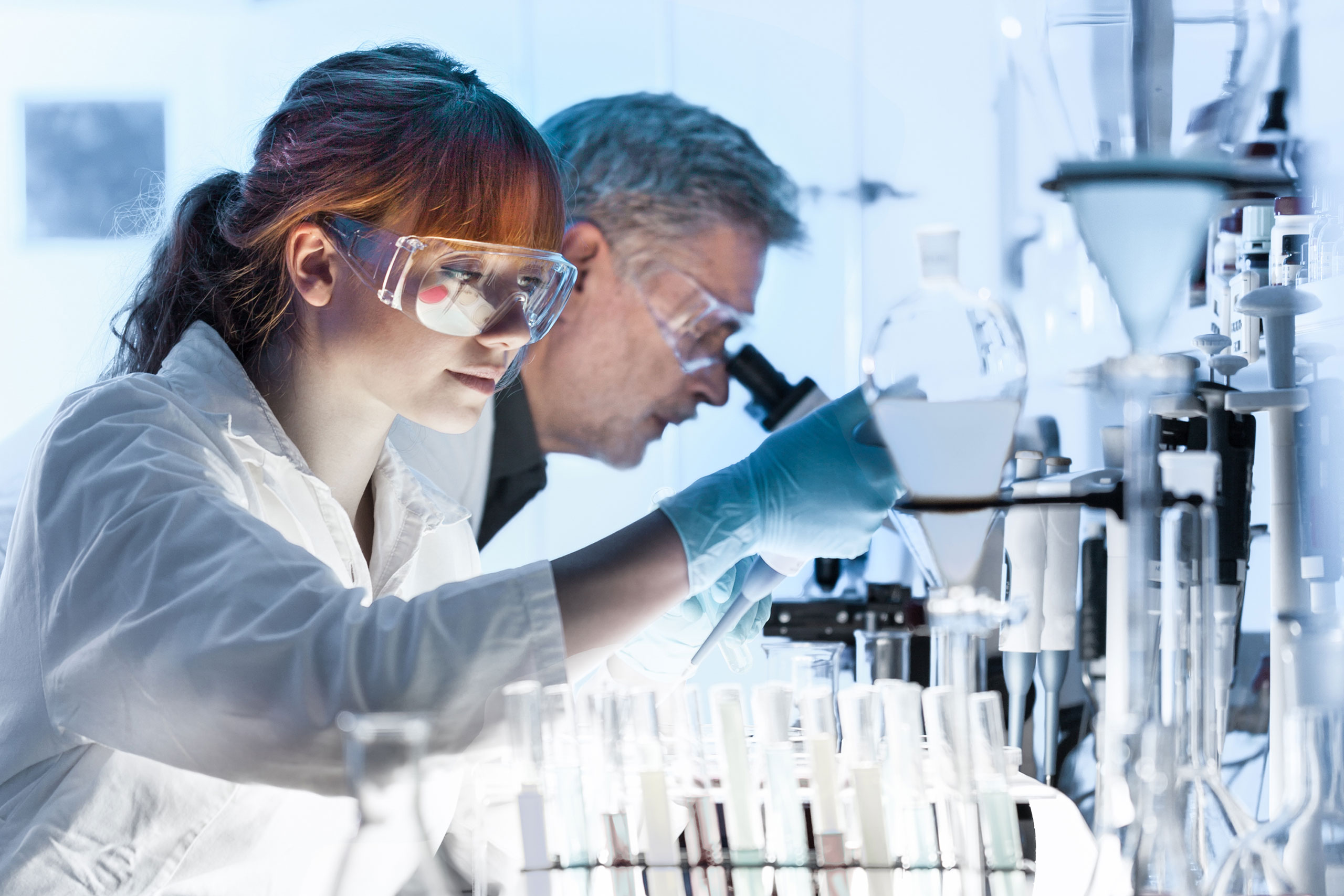 Proofreading
Ensures that grammar, spelling, and punctuation are correct in the target text.
Review
Reviewing takes a look at the translated text to determine if its content is correct and appropriate for the intended purpose and target audience.
Revision
The target text is compared to the source text with the goal of optimizing the translation while ensuring the right message is conveyed and your business identity remains intact.
You Might Also Be Interested In …