Translation Services
Workplace Languages provides translation services for every language where business is spoken. With Workplace Languages, you get the best of both worlds. We have the experience and resources to offer translation services that rival those of a large translation company, but we provide the customer service and attention to detail that only a small translation agency can.
Translation Services Customized for You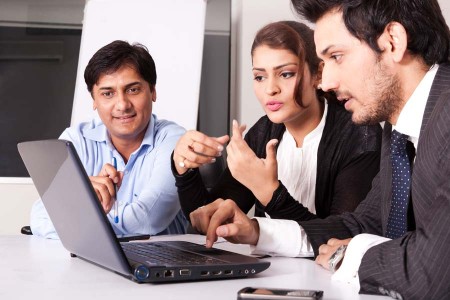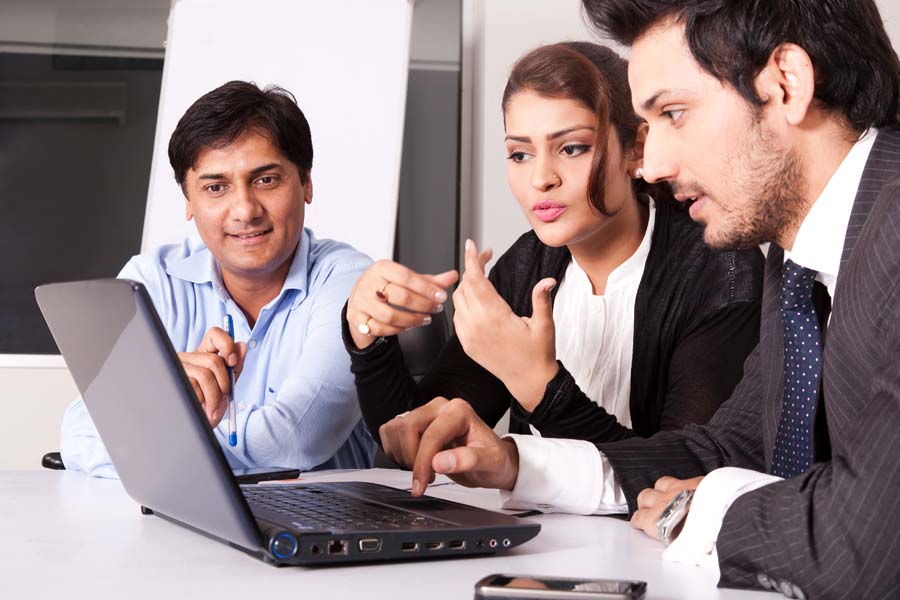 Workplace Languages translation services offer many benefits, including:
Improve customer satisfaction around the world
Fast turnaround – Reduce product launch times
Affordable – Cut your translation budget
Lower your corporate risk
Over 100 languages offered
Surpass strictest standards of quality
Every industry and company has its own unique way of saying things and specific language. At Workplace Languages, we demonstrate our understanding of the content and our client's unique vocabulary in every translation. The result? Translations that sound just right for each market. Our job isn't complete until our client is 100% satisfied.
All translations go through a comprehensive process. Workplace Languages is dedicated to translation services that surpass the strictest standards of quality.
Each quote is prepared by one of our experienced Project Managers and she/he is with you every step of the way. Workplace Languages always finish on time and on budget. WPL is different. WPL is the right choice. Request a free translation quote today.