Multilingual Translation | Spanish Translation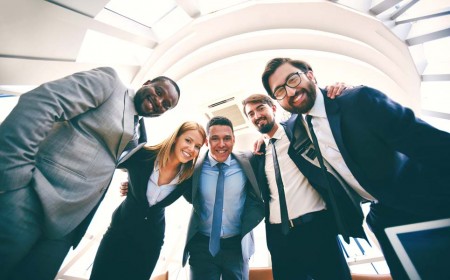 Workplace Languages offers multilingual translation, including Spanish translation. We can translate any business communication, including websites, human resources policies, technical manuals, marketing collateral, recipes, safety signs… there isn't a document that one of the professionals on our staff hasn't seen. We translate into 100+ languages and have a network of over 200 internationally-based written translators.
Industries that we serve include for multilingual and Spanish translation service include legal, hospitality, manufacturing, medical, tourism, IT, advertising, and much more. We translate for any business or personal need you may have. All of our translators have industry-specific knowledge that you need / deserve. We guarantee to provide the "best fit" with respect to the translator and his / her team.
Spanish Translation and Multilingual Translation of Desktop Publishing (DTP)
Workplace Languages offers complete multilingual desktop publishing. We have extensive experience working with a variety of layouts and formatting. Here's a sample:
Microsoft Word
Illustrator
Corel Ventura
PageMaker
Microsoft PowerPoint
BroadVision QuickSilver
InDesign
Photoshop
FrameMaker
QuarkXpress Passport
Corel Draw
Spanish and Multilingual Website Translation
Workplace Languages is often asked if we translate websites. The answer is a huge Yes! We understand that global companies deserve a global outlook when it comes to its company's website. You serve diverse group of ethnicities – many of who don't speak English. Are you prepared to serve all of your clients? Not all of them are English speaking. Workplace Languages can help! WPL translates every aspect of your website (content, links, downloads, menu …). WPL captures the exact message that you want to convey to your customers / clients.
Each quote is prepared by one of our experienced Project Managers and she/he is with you every step of the way. Workplace Languages always finish on time and on budget. WPL is different. WPL is the right choice. Request a free translation quote today.