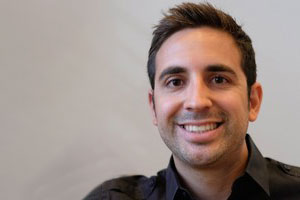 Mat Olson
Business English Specialist
Mat's professional English background stretches back to teaching courses to business professionals in Madrid, Spain as well as international affairs students and interns working with the European Union in Brussels, Belgium. While teaching full-time, he earned his Teaching English as a Foreign Language (TEFL) certificate in 2014.
Using his professional experience, Mat enjoys helping business English professionals communicate clearly and succinctly over emails, written reports, and PowerPoint presentations, as well as master formal idioms and expressions. Mat enjoys working with Workplace Languages and looks forward to evaluating your company's needs and preparing your employees to engage with English-speaking professionals.
Request a
FREE

Quote

Workplace Languages has corporate languages solutions to help you close the communication gap at your company. Online & onsite / in-person language training is available 24 / 7 / 365. And we offer over 200 languages for your written translation, voiceover and over-the-phone interpretation needs.

Call us at (866) 575-0560 or tell us more about your needs by clicking "GET STARTED" below.