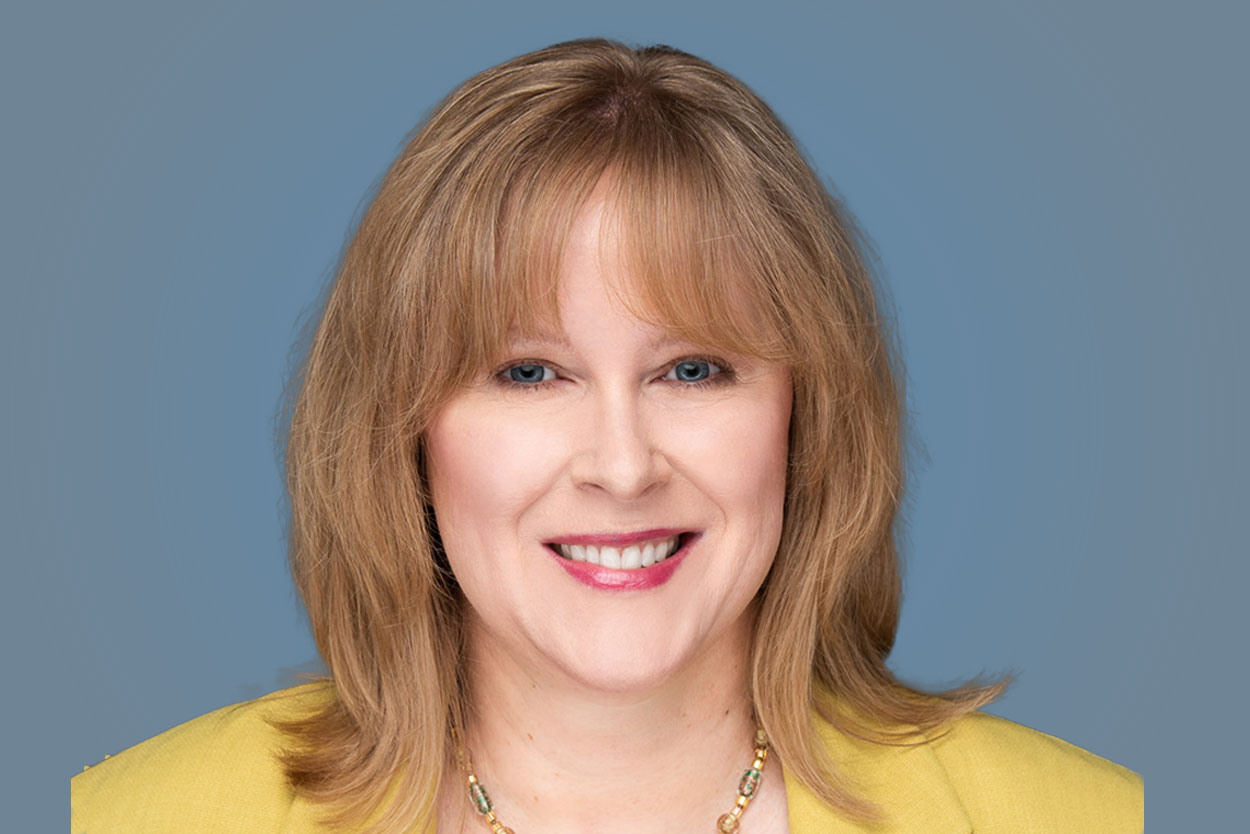 Karin Goettsch
Global Talent Development – Consultant and Coach
www.GlobalCollaborationInsights.com
karin.goettsch@gcinsightsgroup.com
Karin is a strategic business partner focused on developing exceptional leaders, teams and individuals by engaging and elevating them to reach their full potential. Leveraging her 25 years of internal and external consulting, coaching and facilitation experience, she helps her clients cut through the noise especially during times of change and uncertainty so that they can focus on what matters most. To reflect her clients' needs for agility and adaptability along with a desire for inspired growth, Karin specializes in the following core solutions with proven results and global collaboration insights:
leadership development
high-performing global virtual teams
cultural and emotional intelligence
communication capabilities
Karin guides her clients to solve their leadership and individual development puzzles by navigating the complexities behind successful communication and collaboration. She offers leaders and their teams a holistic, strengths-based development focus that is grounded in both research and best practices. In addition to serving as adjunct university faculty, Karin is frequently invited to present her recognized Ph.D. research on global virtual team collaboration and other work at national and international conferences. Workplace Languages is excited to have Karin working with us!
Select interactive sessions delivered live online or in-person:
Teamwork and Collaboration in a Global Virtual World
Communicating Across Cultures (Cultural Intelligence)
Building Your Cultural Strengths
Leading Your Remote/Hybrid Team
Leadership and Coaching Fundamentals
Leading Without Authority Through Influence
Essentials of Building Trust
Leading with Emotional Intelligence
Cultivate Your Emotional Intelligence to Manage Stress
Maximize Your Strengths to Boost Resilience
Thriving Through Times of Change
Communicate with Clarity
Deliver Compelling Presentations
Active Listening for Better Communication
Professional Business English Communication
Coaching opportunities:
Individual, group and team options
Self-awareness, goal-setting and accountability
Address communication challenges and barriers
Focus on professional/personal growth and development
Select certifications and assessments:
Certified Executive Coach (Intl. Coaching Federation)
CPTD (Certified Professional in Talent Development)
CQ and CQ360 (cultural intelligence)
EQ-i 2.0 and EQ360 (emotional intelligence)
Hogan Assessments Suite (leadership)
Korn Ferry 360 (leadership)
MBTI (personality type)
TKI (conflict resolution)
DISC (behavioral style)
VIA (character strengths)
Social Styles (social intelligence)
Request a
FREE

Quote

Workplace Languages has corporate languages solutions to help you close the communication gap at your company. Online & onsite / in-person language training is available 24 / 7 / 365. And we offer over 200 languages for your written translation, voiceover and over-the-phone interpretation needs.

Call us at (866) 575-0560 or tell us more about your needs by clicking "GET STARTED" below.