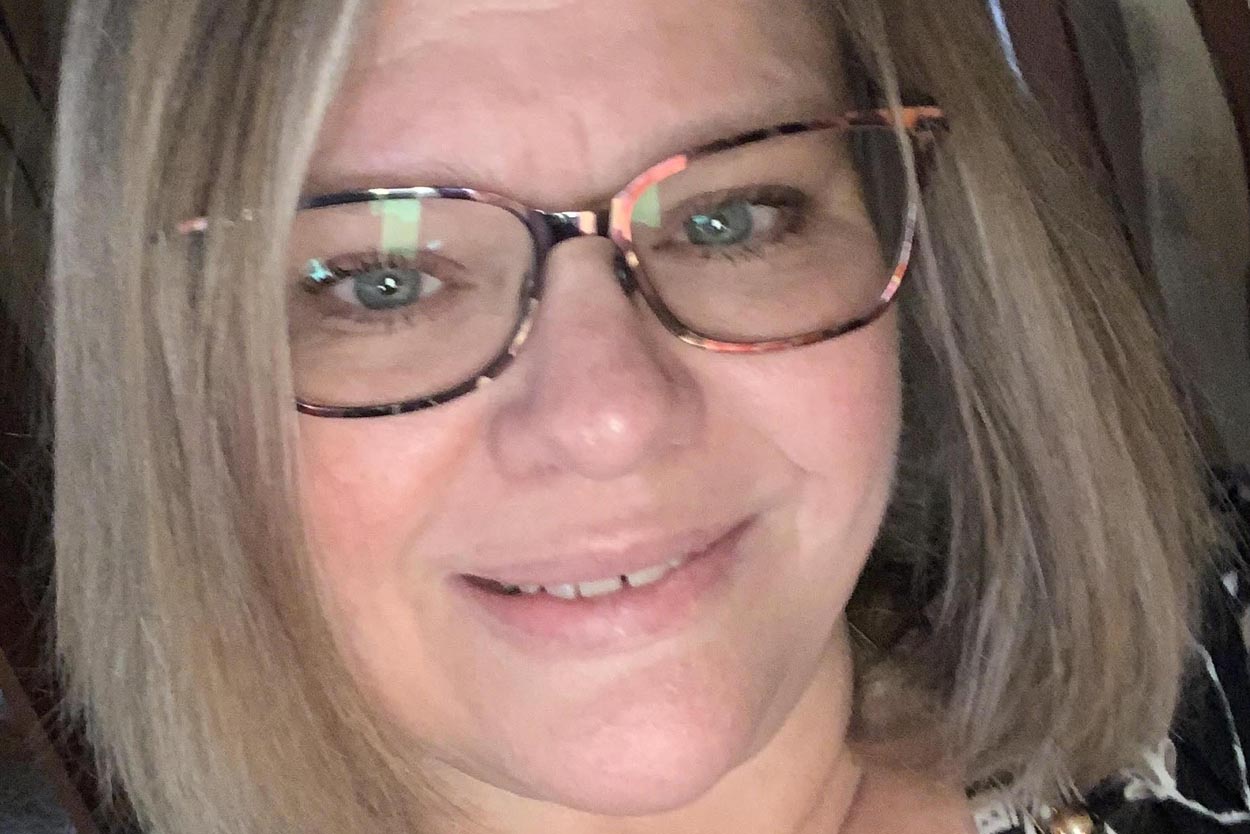 Ruth McMullen, M.Ed
Workplace Languages English Learner Specialist
Ruth has over 30 years of experience working with English language learners of all ages, backgrounds, and cultures all over the world.  Her passion for the love of learning and helping others master the English language stems from her personal experience of struggling with fluency in her native language of English until her early 20's. When the right trainer came into her life with the right individual approach for her, she was able to synthesize all the parts that she had been struggling with.  Putting all the pieces together has allowed her to flourish and grow in her personal and business life.
Ruth has a Master of Education in Curriculum and Instruction with a concentrated focus in TESOL for ages preschool to adult. She has traveled throughout the United States working with teachers, administrators, and companies to provide professional development that is engaging, invigorating, and creates enthusiasm for life-long learning. 
She utilizes an intuitive approach when analyzing the desired outcomes of a company. Her fearless approach to dive deep into the needs of the company is seen as she unites the individual learner's current levels of English to the desired English levels of the company.  She is extremely talented in listening and observing all parties involved. At the same time blending multiple researched-based approaches to achieve the highest return on investments for a company.   Throughout the journey that Ruth provides for the company and their employee, she prides herself in being able to embrace the unique characteristics and talents that each employee brings to their workplace.  Ruth looks to enhance her students' lives by teaching all aspects of the English language while at the same time honoring her students' native languages and their cultures.
The "give them what they need" approach of Workplace Languages is at the heart of Ruth's approach to quickly and thoroughly give the company and employees the functional English skills they need to thrive beyond their expectations.