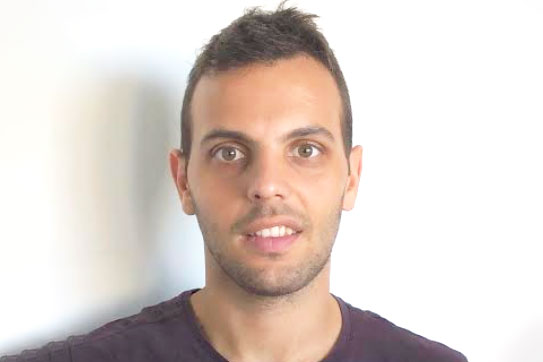 Gonzalo Fernandez
Director of Digital Marketing
Gonzalo has more than 7 years of experience in Digital marketing, with a special focus on localization and international content strategies.
He is originally from the city of Córdoba in Argentina but has vast international experience, having worked and lived in Budapest (Hungary) and Milan (Italy), where he forged his professional career. He is fluent in English, Spanish, and Italian.
Gonzalo can help your company rank higher on Google, understand where traffic comes from and what kind of users convert, pinpoint those keywords which are vital to your business, or even develop an international content strategy.
As Senior Marketing Specialist, Gonzalo is helping the team at Workplace Languages provide top-quality digital marketing and content writing services. He ensures the team has the technical expertise to guarantee success for all web and content projects.