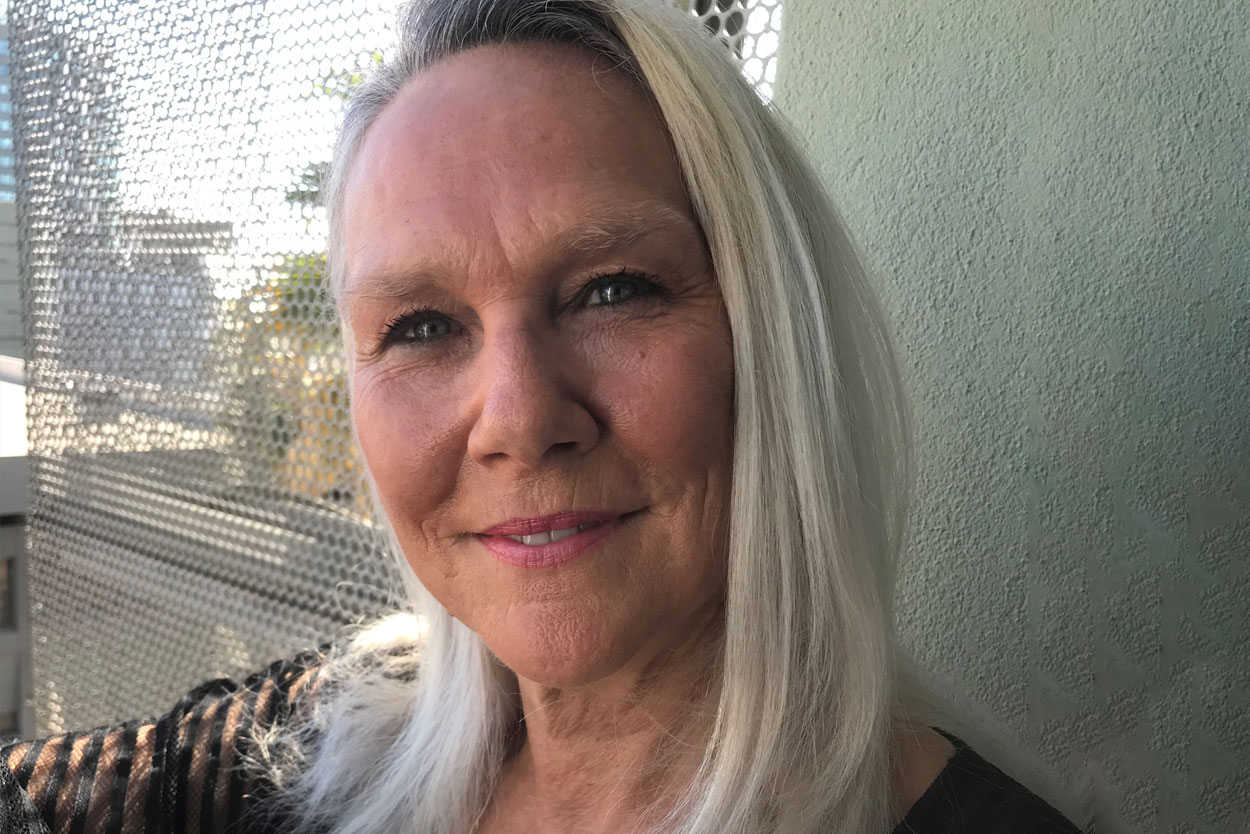 Elizabeth MacKay
Coordinator of Translation Services
French communication authority Elizabeth MacKay has three decades of experience as a government representative and language expert. She is Workplace Languages' Coordinator or Translation Services and we are lucky to have her!
MacKay served in several senior roles for the government of Quebec, including chief of staff to the provincial minister in charge of the French Language Charter, culminating in being chosen as the official Los Angeles delegate representative from 2015 to 2019.
MacKay learned the effectiveness of communicating in French with businesses operating in Canada and dealing with global customers to understand socio-cultural traits, consumption habits, idioms, and common expressions. Using her leadership and crisis communication skills, she supported U.S. companies with business in Canada.
MacKay understands the importance of properly translating material to save time and money. It is crucial for company information to be correctly translated and encompass all nuances. MacKay is adept at serving businesses through quality French communication, offering an opportunity to increase sales and reach new clients.