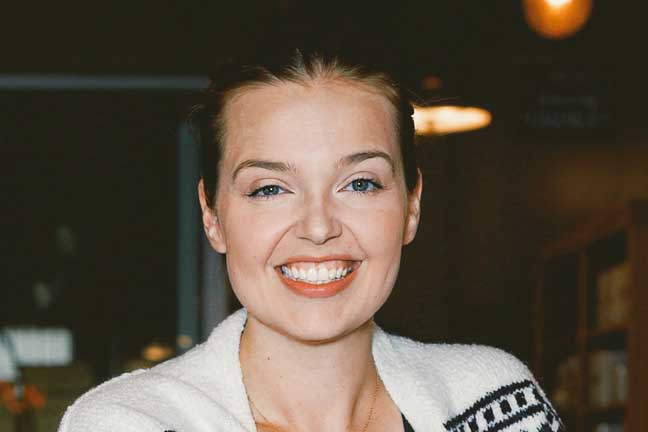 Kimberly Abrams
Workplace French Trainer
Bonjour! My name is Kimberly Abrams and I've been teaching French at the university level for nearly ten years. I believe in learning useful language from the get-go. My students will be able to communicate in French from their first day of lessons. It is important to build on students' strengths and polish as you go. So, in my classes, we are light on grammar and heavy on useful communication. Our goal is to be able to speak, you don't have to get everything perfect to do that.
Years Teaching French: 10
Education Level: Masters in French Language and Literature
Languages Spoken: 3 (English, French, Arabic)
Teaching Style: Communicative with a light focus on grammar
Countries visited: 24
Educational Philosophy: A student has to feel successful in order to truly learn. As an instructor, it is my job to highlight those successes and build on them to help the student to overcome any difficulties or insecurities they may have with the new materials.