---
Corporate Language Solutions
Any Language • Any Industry • Any Time
---
Request a
FREE

Quote
At Workplace Languages, we're committed to helping you close the communication gap in your company. Browse our article archives for articles on managing a multilingual workforce, language training, translations, and much more. Use the form at the right to subscribe to our email list to receive new articles as they're published. If you have a comment on an article, or an idea for a new article, please contact us.
Sign Up for Email Updates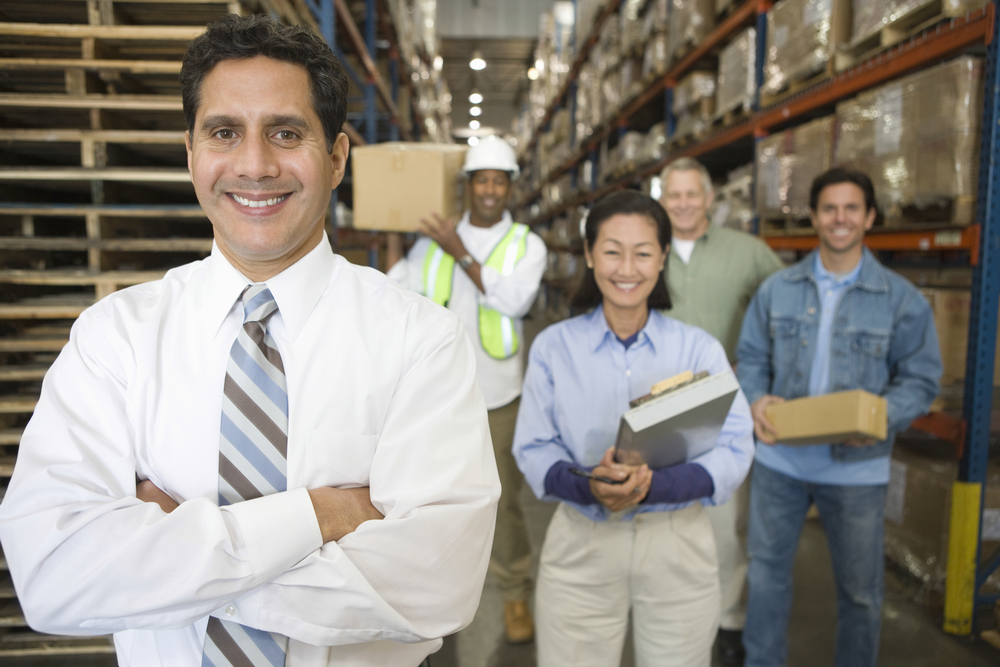 Whether you're a global merchandiser competing for business around the world or a local business with employees from different cultural backgrounds, the goals of your language strategy should follow a common theme. A language strategy is what you...
read more