Bilingual Services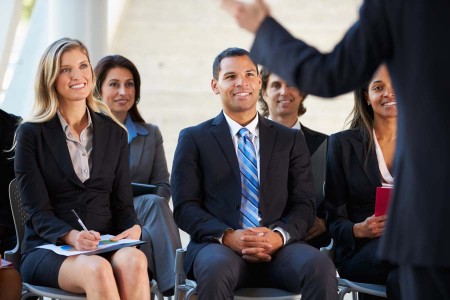 Business is global. Business is about people. Does your company communicate effectively and confidently enough with colleagues and customers in this highly-competitive, globalized marketplace? Are they poised to lead your organization to greater success? Workplace Languages offers all of the bilingual services your company needs to have your company's message and brand be understood in every language by every culture.
Workplace Languages Bilingual Services
Workplace Languages offers a variety of bilingual services to help companies close the communication gap. These services include:
Translation Services (100+ Languages)
Corporate Language Consulting
Multilingual Voiceovers / Audio (100+ Languages)
Video Work and Subtitling
Spanish Phone Interpretation
Transcriptions – Translations – Video Production
Our Philosophy
The philosophy that drives all our bilingual services is to provide clear communication in every language that business is spoken. We understand that global businesses require a global identity that needs to be clear in multiple languages.  Our full range of bilingual services helps businesses ensure that their messages to the clients and employees is clearly understood.
If your company needs to improve productivity, wants to retain great employees and values diversity, we have the multilingual solutions to improve your bottom line. Workplace Languages provides an easy, effective and immediate way to close the communication gap at your company.