What Makes Workplace Languages Different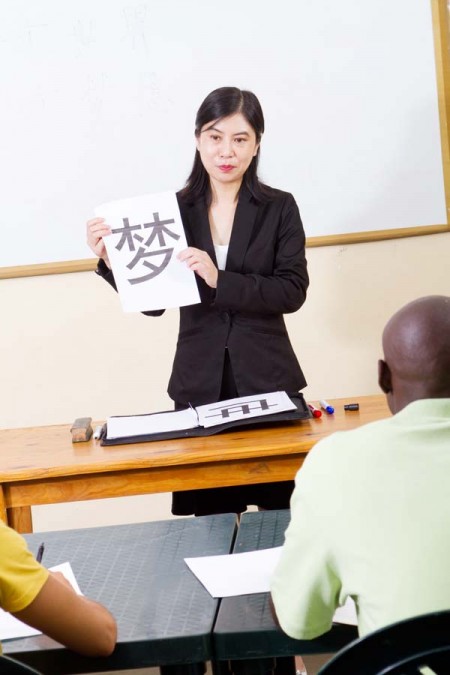 Our philosophy with all of our bilingual and language training products is to give the individual only what she/he needs to: be more productive, get her/his point across and to build rapport with all co-workers. With all of our training and products we eliminate as much grammar as possible with a zero-stress approach. We want this to be a very fun and effective solution to meet your language needs.
Training for Your Industry
Our language training is intended to help designated employees gain confidence speaking the target language during their jobs, increase productivity and build rapport with an improved ability to communicate and get their point across. Our onsite classes include: work-specific dialogues & role-playing, oral practice, pronunciation help & suggestions on how to continue the learning process outside of the classroom. Our classes are also intended to help the participants improve their effectiveness in speaking to supervisors, co-workers and clients.
With All of Our KwikFix™ Language Training Products:
Give you only what you need to communicate
Have an easy-to-follow pronunciation guide
Improve productivity
Are affordable! You get a lot of "bang for your buck!"
Can be customized
Workplace Languages understands that you don't want to be a language major or have a lot of free time to perfect the language. You just need to be understood, do your job more effectively and have employees be more productive.
We Work with You to Achieve Your Language Training Goals
Your goal may be to: increase productivity, address safety issues, improve the retention rate or simply lessen the frustration due to miscommunication.
Our goal is to help you easily and effectively communicate in whatever language you need. Give our training and language tools the chance to help you "close the communication gap" at your company. Easy. Effective. Immediate.