Language Consultation for Workforce Planning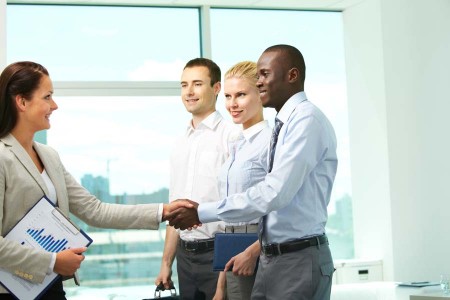 Strategic workforce planning, in conjunction with language consultation, helps you build a strong, talented and diverse staff. Recruiting and retaining a top quality workforce is becoming the number one challenge in business today. Questions abound regarding the following issues:
How do we reach candidates?
How are we perceived as an employer?
How are applicants finding us?
How effective are we in bringing employees onboard, selecting the right candidates and training them?
Why is our turnover rate so high?
To answer these questions, our language consultation services to help you with strategic workforce planning. These services are recognized nationally for their ability in improving talent acquisition and management and retention. As the labor market increasingly tightens, this challenge will only increase.
To meet this demand, we can help you identify and address your workforce needs through a language consultation that assesses your current practices and establishing best in class approaches aligned with the strategic direction of your organization.
Architecture of Workforce Success
Need
Increase size and quality of candidate pool
Align workforce approaches with company strategic directions
Discovery
Review current practices and procedures
Create a comprehensive workforce recruitment strategy
Outcomes
Increased selection pool
Increased candidate quality
Reduced recruitment costs
Increased ROI
Please contact us today for a no-cost consultation – Call 1.866.330.9419 or email Info@WorkplaceLanguages.com.